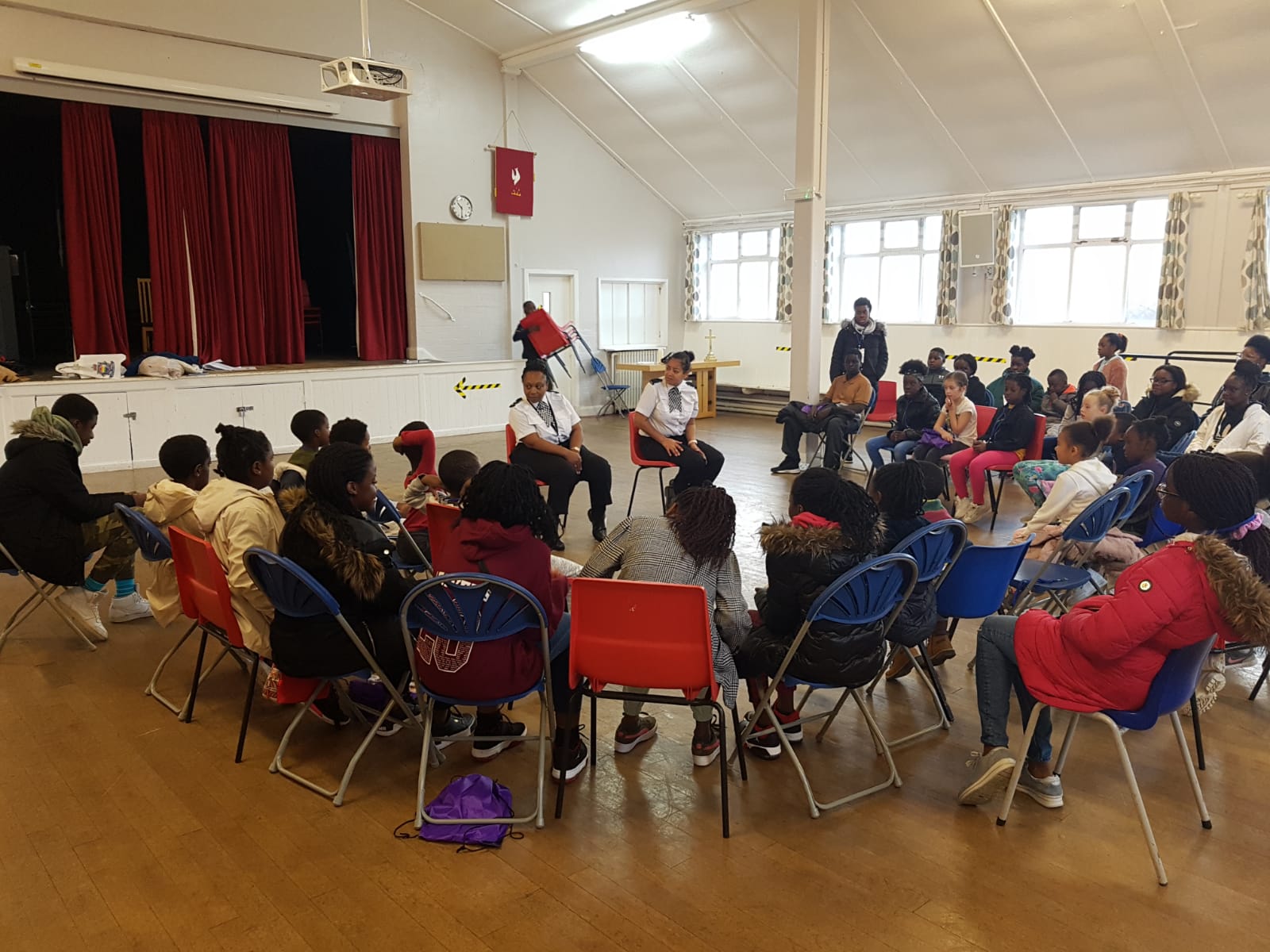 Youth mental health week MBS and Liverpool BAME communities

Day 1: 28/10/21.

The day commenced at 10:00 am with registration of 48 young people from 5-18yrs.

Children where excited about the day as majority had attended last year's sessions and new ones ofcourse didn't know what to expect!!. We had our meet and greet session and warm up..

Children 5-9yrs children had a morning of emotional expression by LD nurse Solage and an afternoon with social worker Rose katana. They covered scenarios on describing personalities using art and colours. It was great to see children define happiness, patience, care and mental strength. We also had children that defined dark thoughts and confussion via art… But this then helps with our coping mechanism session on day 3. We also had older children cover some theories on mental illness and keeping safe under social care pollicies.

Many thanks to our voluteers.
Ms. Rose katana
Ms. Solage
Mrs. Sarah Kauma kavuma
Mr. Michael okello
Mr. Benjamin Oloya Odwongo (Trustee).
Ms Josephine Asiimwe
Mrs. Milly Kiyimba.

Day 2. 29/10/2021.

Day 2 commenced with our "ask the police officer" session for community connection. Many thanks to merseyside police inspector Cassie Cunningham and PC Devanna Dawn Michelle Olufemi for your time with our Bame young people.

Day 3 : 30/10/2021

This was our mental health during crisis by Ajit Rughoo ( operations manager NHS) and later coping mechanisms with Ms. Christine Namasembe ( CPN NHS)

Many thanks to the national lottery , team MBS, UCAL community and Merseyside police for supporting this activity.

 

Yours sincerely

Justine Nakimuli Kigozi
CEO and founder MBS for mental health in BAME UK.