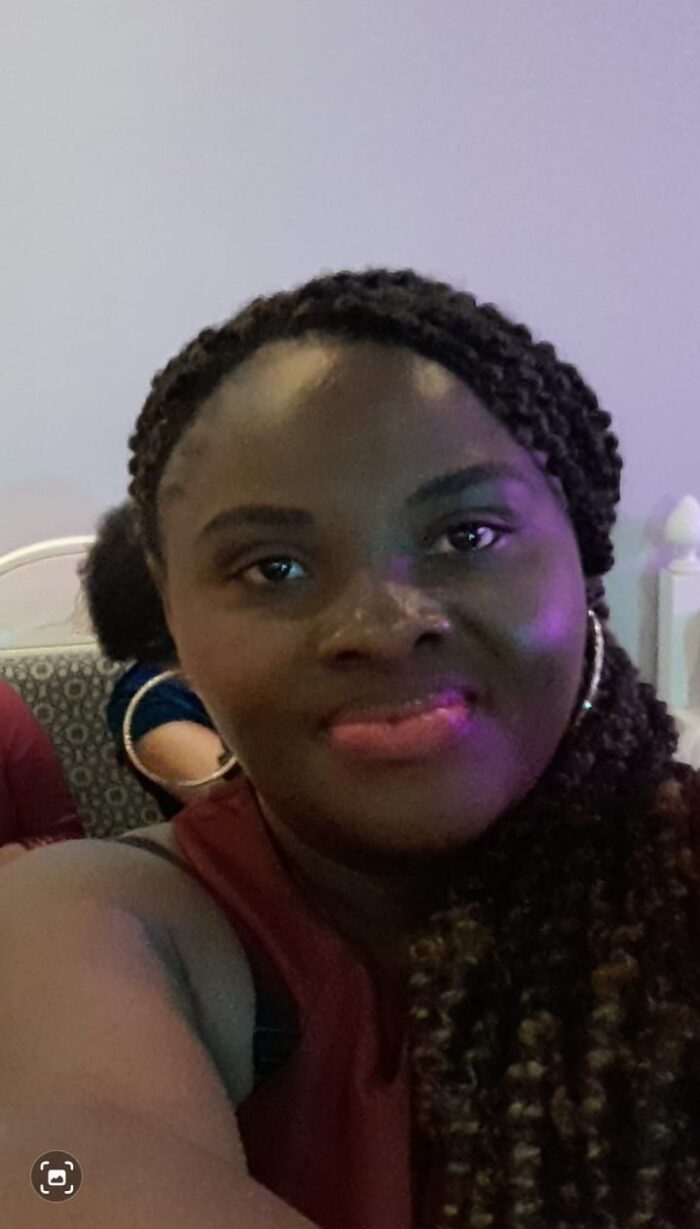 Acknowledged and Awarded
The Trustees and Board of MBS for mental health and well-being in Bame UK would like to congratulate our CEO Ms. Justine Kigozi Nakimuli on winning the Queens platinum award for supporting families of BAME background with mental health and well-being in the Northwest of England.  
Ms Nakimuli is a registered mental health nurse for the last 19yrs. She is a leader in NHS, the community and a researcher in academia.
Ms. Nakimuli voluntary community work dates back from 2007. She creates awareness via YouTube videos in both English and her local dialect Luganda. She saw the increased need in this area and started  live Facebook tutorials every weekend on mental health awareness in BAME population. 
Due to the popularity of her information,  Ms. Nakimuli commenced community presentations in Churches,  mosques, schools and other public places as a volunteer… Ms. Nakimuli continues to support and advocate for families and patients of BAME background with mental illness, autism or learning disabilities. 
Congratulations once again to Ms. Nakimuli..we are extremely proud of you. 
Sincerely 
Mr. Enoch kiyaga mayaja
TRUSTEE MBS for mental health and well-being in BAME UKBAME