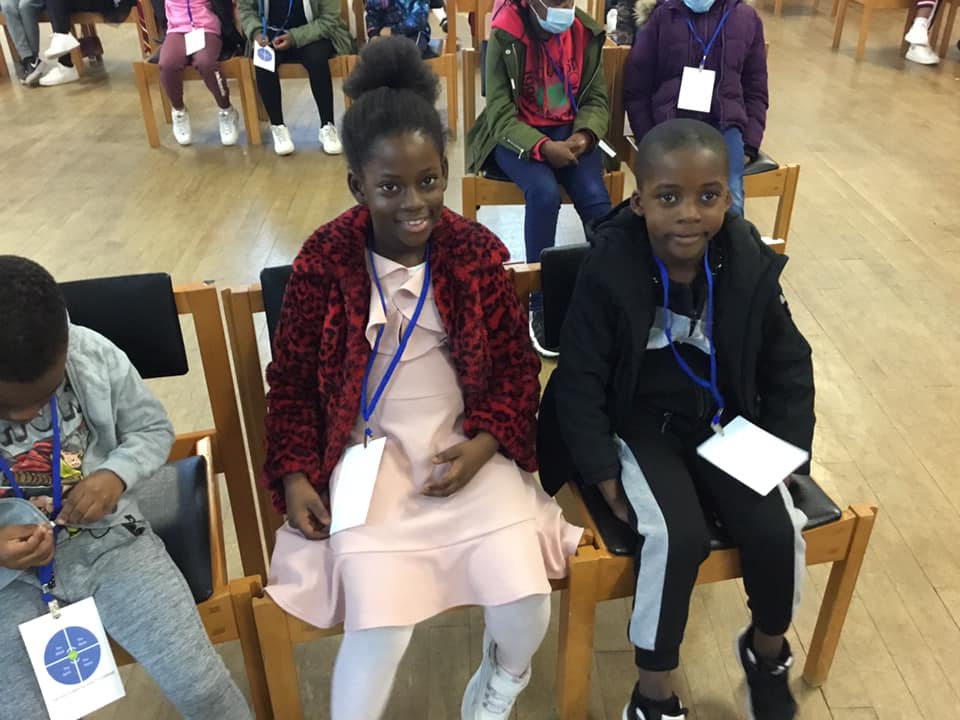 Annual young peoples BAMe Mental Health awareness seminar!
Our annual young peoples BAMe mental health awareness seminar is on in liverpool Merseyside during OCT half term.
We will have the children for 3 full days in which meals and transport will be provided. The sessions will start at 10;00am and finish at 4pm. Our children really enjoyed this last year and many have been looking forward to the next.
Sessions are for young people aged;
5-9yrs
&
10-19yrs.
Speakers from NHS, social care and the police.
Theme which will cover mental health during crisis is.: YOUR NOT ALONE.
Venue: TBC
Topics on undestanding culturally sensitive parenting, behavioural change, eating disorder disorders , loss of freedom through criminality, imprisonment of Mind body and soul#mindset will be covered for 10-19yrs and many others.
While 5-9yrs will cover a soft version covering areas of mental health and well being by CAMHS team.
I will contact parents once again in 1st week of oct for details and any questions.
Sincerely
Justina Nakimuli Kigozi
CEO MBS for mental health &Vice Chair UCAL.
Mind Body and Soul
Average rating:
0 reviews