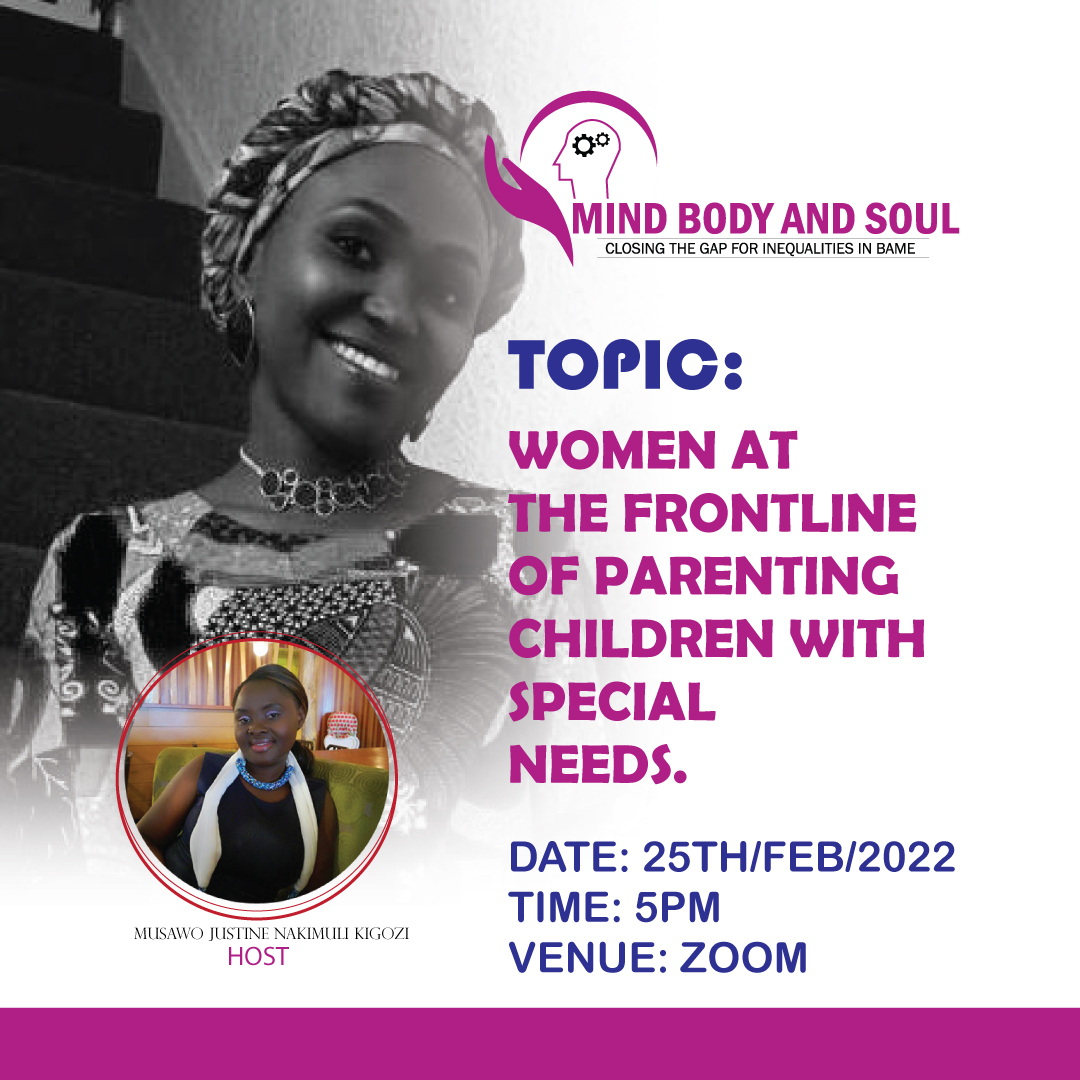 Judged & misunderstood #being autistic with an African heritage.
Sharing lived experience
This project was funded by the national lottery.
Objective: To allow families of black African background to share loved experiences of either parenting children with a diagnosis of autism or experts by experiences sharing their journey.
Forum: Zoom focus groups every other week.
Aim: To provide a safe space but also allow project lead to collect the necessary information needed to improve knowledge of the subject and stamp our stigma in people of black African background.
For more details please contact us on: jnakimuli@cphmindbodyandsoul.org.uk
Or info@cphmindbodyandsoul.org.uk
Please note that while it's a safe space, the focus groups are open with no referral process.