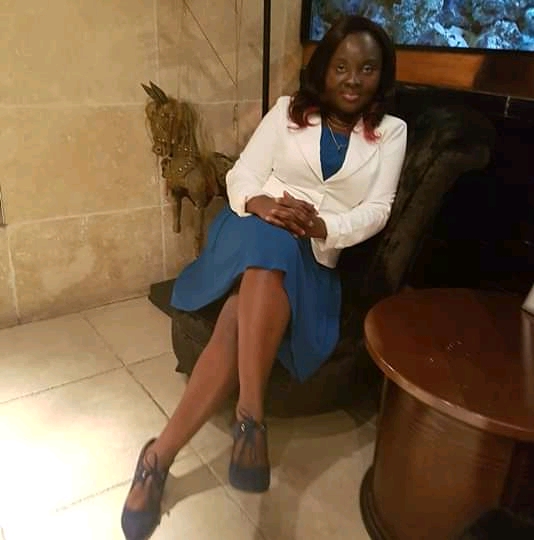 Updates to our team
Greetings from MBS for Mental Health UK.
With Covid almost out of the way. we need to start planing for next steps. The Vision of eradicating Mental health in Our communities remains close to my heart as CEO  and FOUNDER.
We are now a registered CIO in UK under MBS for Mental Health in BAME communities UK.
Reg no:1193365
Our Trustees are on board are listed as:
Ms. Rose Katana(childrens' social worker UK)
Mr. Benjamin Oloya ( HARD FM ENGINEER UK)
MR. Enock Kiyaga ( LA Manchester and Kabakas' representative in UK)
Our administrator remains: Mr. Charles Senteza
Accountant in Uganda: Addy Ssonko.
Accountant in UK: Josephine Asiimwe
Media advisor: Miss Culton Scovia Nakamya
Lawyers and legal representatives in Uganda: Mr. Kliff Katamba and Mr. Allan Ssempala
UK: Mr. Joel Ssemakula.
In 2020 we aborted the state of mind week Uganda due to covid-19 crisis.  However we will be organizing one around 2022 in Uganda.
We had a very successful  mental health youth seminar at All- saints church Kensington in Liverpool from 28/10/2020 to 31/10/2020. This was a social distancing seminar and attended by over 60 young people from Merseyside.  It was co-facilitated by NHS and  Mersey side police.
Please see website and Facebook page for details: cphmindbodyandsoul.org.uk
We have since continued with our weekly community mental health awareness sessions via zoom. We Provide these to local communities in UK supported by NHS  colleagues and we have been  attracting global audiences .
Our youtube channel on mental health in BAME communities  is also running under mind body and soul with useful content. Please do subscribe and encourage others to do so.
Our organizational website is regularly updated by our dedicated administrator.
In Uganda we continue running psychological sessions led by our psychotherapist @256705239998 in partnership with Kampala International medical Center. 
We will keep you posted on our up coming 2021 mental health awareness projects for both adults and young people.
Lastly please join me in congratulating our own Colleague and medical consultant in Uganda Dr. Bayigga Lulume on winning a seat in parliament as Buikwe MP for DP. We wish him all the best on this new exciting journey.
Yours Sincerely
Justine Kigozi Nakimuli
CEO and Founder MBS for mental Health in BAME UK.